Windsor Knights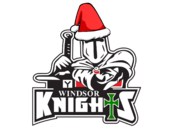 Windsor Knights
Windsor Knights
Windsor Knights Hockey Club
The Windsor Knights are Hockey Club, with 4 teams promoting and playing 3 forms of hockey based in Berkshire, England. We strongly believe in our 3 core values fun, equality and fair play. Because of this all of our clubs are open to everyone, no matter your ability or experience. We aim to help out in as many local projects as possible and help the fantastic sport of hockey reach new people.
Our Ice Hockey team formed in 2013 has grown from 10 members to over 45 and trains twice a week on Thursday and Friday nights. We accept players of all abilities, from new beginners to the sport to advanced skilled players.
Our Roller Hockey Team formed in 2016 is aimed at adults looking to further their hockey skills. Roller hockey is fantastic fun and also offers a great form of fitness that is far more exciting than the gym.
Our Ball (Dek \ Street) Hockey team formed alongside the Roller hockey team in 2016 is again aimed at players looking to further their hockey skills and fitness. Ball hockey is fantastic for those that have always wanted to play hockey but cant skate.
Last but by no means last are the Windsor Knights Junior Inline Hockey Club, at the Windsor Knights we feel a responsibility to bring hockey to the next generation. Our junior inline team lead by a group of experienced, passionate coaches aims to teach the fundamentals of hockey while sticking to our 3 core values.
If you're interested in coming along for a session with any of our teams please visit the contact us page.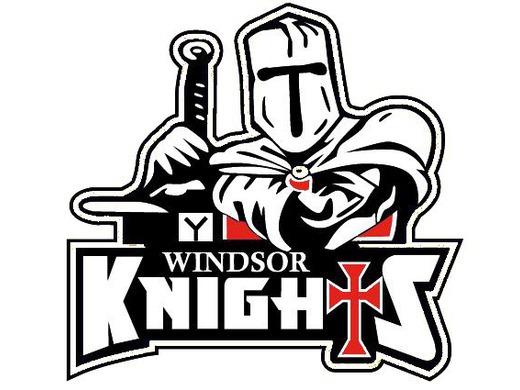 Follow the league to get the latest news and results straight to your email
Contact List



Next Matches
Adult Inline BRHA League
07/01/18 09:00 AM


Ferndown Falcons
Windsor Knights ADULT Inline
Junior Inline BRHA League
07/01/18 10:40 AM


Bordon Warriors (U13)
Windsor Knights JR Inline
Ice Hockey Challenge
17/02/18 10:15 PM


Chelmsford Chargers
Windsor Knights Ice Hockey
Riverside Ice & Leisure Centre
Weather
Windsor, UK
Partly cloudy

7 MPH S
81% humidity
Mon

7°C
0°C
Tue

12°C
11°C
Wed

11°C
7°C
Thu

8°C
0°C
Calendar
Mon
Tue
Wed
Thu
Fri
Sat
Sun

1

2

3

4

5

6

7

8

9

10

Dec 10 Windsor Knights JR Inline 3 Brighton Thunder (U13) 4

Bordon Roller Rink

Dec 10 Windsor Knights ADULT Inline 0 Southampton Spitfires 27

Bordon Roller Rink

Dec 10 Windsor Knights JR Inline 0 Brighton Stormers (U13) 16

Bordon Roller Rink

Dec 10 Windsor Knights ADULT Inline 3 South Coast Bandits 16

Bordon Roller Rink

Dec 10 Surrey Lions 6 Windsor Knights Ice Hockey 15

Guildford Spectrum

11

12

13

14

15

Dec 15 Windsor Knights ADULT Inline v Tidworth Titans

Bisley Roller Rink

16

17

18

19

20

21

22

23

24

25

26

27

28

29

30

31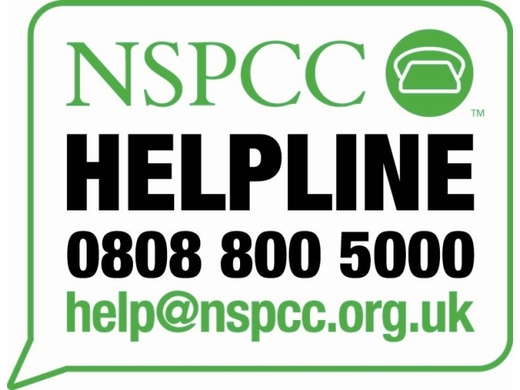 NSPCC Childline
The NSPCC helpline provides help and support.